When it comes to IT and Finance Recruiting and Staffing Solutions, an ounce of prevention is worth a pound of cure.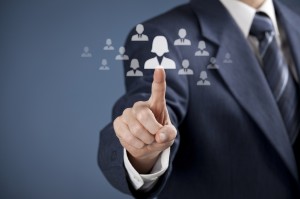 Hiring a key resource in the fields of Finance and Information Technology is difficult.  Hiring the wrong resource in Finance or IT can be a disaster – especially when you have important projects or goals on the line.
It takes a large amount of time and energy to outline the needs of your organization, assess the talent required to execute on your strategy, and keep the talent engaged.  Unfortunately, the time and energy necessary to make the right staffing decision is not always available.  This means that managers may not be able to effectively develop and implement a successful interim staffing strategy or hiring solution.
1Analytic Solutions delivers, not just professional IT and finance recruiting and staffing solutions, but the right IT and finance  solutions.   We partner with our clients to understand your culture and needs, leverage our vast network, carefully screen candidates and then provide the right people, in the right roles, at the right time, so that you can focus on achieving your goals.
We guide you through every step in the staffing process, which reduces risk, lowers costs, and compresses your timeline to deliver the right talent to your organization.  Our resources understand your business, thereby reducing the learning curve and allowing your team to focus on delivering results.  We are not one of those firms that simply dumps resumes on you.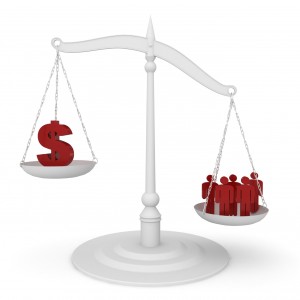 1Analytic Solutions offers:
Experienced Recruiters
Deep networks to specialist resources in the fields of Finance and Accounting; CFOs; Technical and IT staffing resources; and

Controllers
Finance Managers
Finance Project Managers
Experienced Business Analysts and Project Managers;

The knowledge about your business to get the job done quickly.
Please contact us to discuss our exceptionally talented pool of candidates for temporary and permanent staffing, as well as management resources.